Astrology Consultations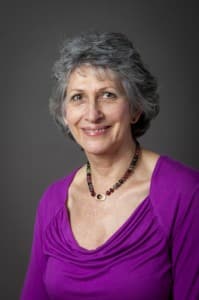 Julie is a Member of the Federation of Australian Astrologers and the Association of Professional Astrologers and has been a committee member of the Queensland Federation of Astrologers for many years.  She has been practicing astrology for 20 years as a teacher, consultant and speaker and will always continue to study this fascinating subject. She is based in Brisbane, Queensland and has been involved in Retreats and Workshops in the area.
Her insights and knowledge encourage her clients to return on a regular basis. Her professionalism means that your private information is kept private.  She has a wonderful gift of getting to the heart of the issue and helping her clients look at them with different eyes.  She enjoys helping people and making them feel better about themselves and their problems.
Should you not be able to visit her she does consultations on Skype.
From her wealth of knowledge she offers guidance to her clients in the following areas:
Relationship issues:  what are the problems and how to deal with them
Birthday charts that show what the year might bring
Career direction and how to use your natural strengths
How to manage and understand your children
Changing jobs or location and is it the right time
Family concerns and how to improve them
Her services are given with compassion and consideration to the issues that are affecting you now and offering ways of creating a solution and a time when the tension will ease for a better future.
For enquiries please contact Julie on
her mobile 0408 18 19 06
 SKYPE ADDRESS:

Julie.Day.Astrology