The Creative Astrologer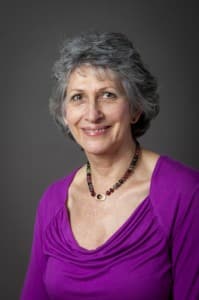 As a qualified astrologer and jewellery maker, I feel blessed to have found a beautiful way to combine both these passions.
The jewellery came first
I've been designing, hand-crafting and remodelling quality jewellery in my own workshop for over 25 years. Working with sterling silver, gold and gemstones, I treasure the entire process – from sitting with someone, through to the design, the hands-on (making construction) and the delight when handing over the finished piece.
Then along came astrology
The universe directed me into astrology and I'm grateful every day. For 20 years I've enjoyed studying, teaching and consulting about this ancient relationship between humans and the planets in motion. Through this medium many people come to understand their own distinctive patterns and find meaning and purpose in their lives as I did.
Together, they create something truly amazing
My specialty is creating Symbolic Jewellery. These pieces are individually designed from significant signs and planets in your birth chart that have a major influence in your life. I infuse the positive aspects of your chart into a unique, hand-crafted tactile talisman for you to wear every day.
The power of your symbol
Your own astrological symbol is based on ageless mysticism and astrological lore. It holds your personal energy and has intrinsic meaning and value to only you.  It is your signature of life and something you will hold dear forever.
Clients tell me they wear their symbol everywhere. Some touch it often when they need a little guidance or support. Others use it when they meditate. However you choose to incorporate your talisman into your life, when you do so, you will feel aligned with your inner power and resources.
A gift for someone special
I have made customised astrology jewellery for clients all over the world.  Many come back on a regular basis for me to create a particular design they have in mind for themselves or another for a special memento they too will treasure.
Contact me to have a chat about designing and creating your unique talisman. You might also like to look through my shop where you'll see a beautiful collection of astrological, zodiac and signature medallions. You may find something that feels just right.