Jewellery for Sale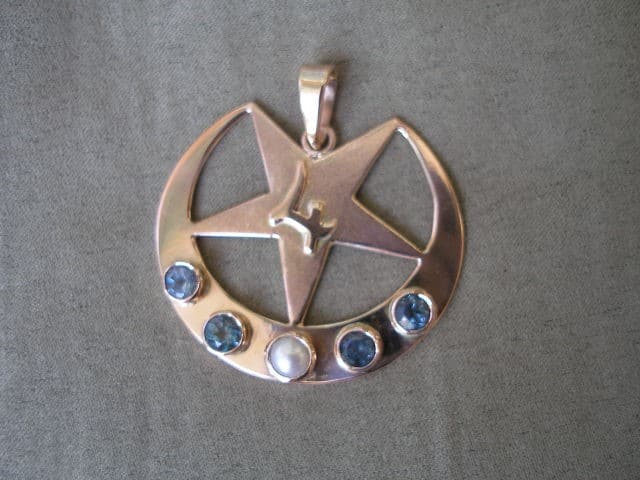 I've been creating jewellery in sterling silver and gold for 25 years.  As I'm a qualified gemmologist, I often incorporate stunning gemstones that hold their own special qualities and energy.  As well as designing, creating and remodelling jewellery, I'm a qualified astrologer so naturally many of my pieces have an astrological influence.
Please enjoy browsing through my shop. I find that individual pieces have a way of finding their perfect owners. Most times, something will jump out at you and you'll keep coming back to it. The same when choosing a gift – when you think about the person, you will find the right piece. I love how that happens!
If you don't see what you like, I can create your own astrological symbol – something that is individually created from your natal chart that resonates with only you.
You can find out more here.