The Creative Astrologer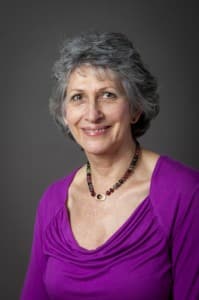 Julie Day
Julie has been creating attractive modern jewellery in Sterling Silver and Gold for 25 years.  They often include gemstones that are always natural as they hold their own special energy.  Being a Gemmologist gives her specialised skills in selecting gemstones that are most suitable for you and best quality.
Julie is also a qualified Astrologer so naturally many of her pieces have an astrological influence.  She also creates special symbolic designs based on the birth chart that hold that person's personal energy and has intrinsic meaning and value for them.  These items have been purchased by clients from all over the world.  Many come back on a regular basis to ask her to create a particular design they have in mind or looking for a gift for themselves or another.
Julie creates all her jewellery in her own workshop with precision and style and passion and enthusiasm for helping you.  With the experience of many years she produces a range of unique pieces that have great appeal and quality.
What Julie can do for you includes:
Creating your own design in Sterling Silver or Gold
Remodelling your old Gold jewellery
Creating your own personal astrology symbol
Advice on your jewellery
Repairs to your jewellery
Choosing gemstones to support your energy
Offering a payment plan so you can make your dreams come true
Restringing pearls and bead necklaces